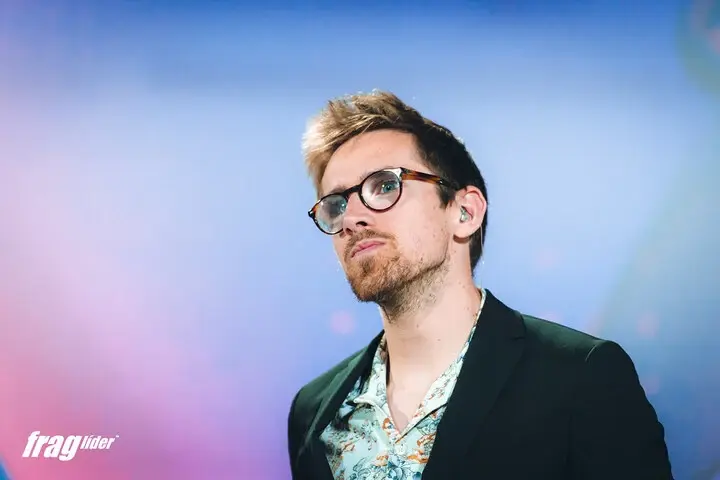 The Analyst Believes That Headtr1ck Is a Perfect Fit For NIP
The analyst expressed his opinion about the latest NIP transfer.
Jakob Pimp Winneche said that Daniil headtr1ck Valitov would be a perfect fit for NIP, even though he will not become the next Ilya m0NESY Osipov. The analyst expressed his opinion on the HLTV Confirmed podcast.
Headtr1ck is not gonna be another m0NESY... but the fact that he can do both AWP and rifle makes it exciting.
Does NIP Need a Multi-profile Player?
Headtr1ck is really a great multi-profile player. Former NAVI Junior player can perform well with both AK-47 and AWP. However, does NIP need such a player?
Therefore, it is difficult to agree with Pimp: right now, NIP needs a profile sniper who will be very good with AWP because this is the only detail the team lacks. NIP already has excellent firepower. Now the team needs a confident, active sniper, and headtr1ck can become him.
Headtr1ck Will Not Reach the Level Of M0NESY?
At the moment, headtr1ck really doesn't reach the level of m0NESY. He left the academy later than the G2 player. He didn't look like an incredible sniper while on the junior team. However, headtr1ck will still be able to become as good as m0NESY this season.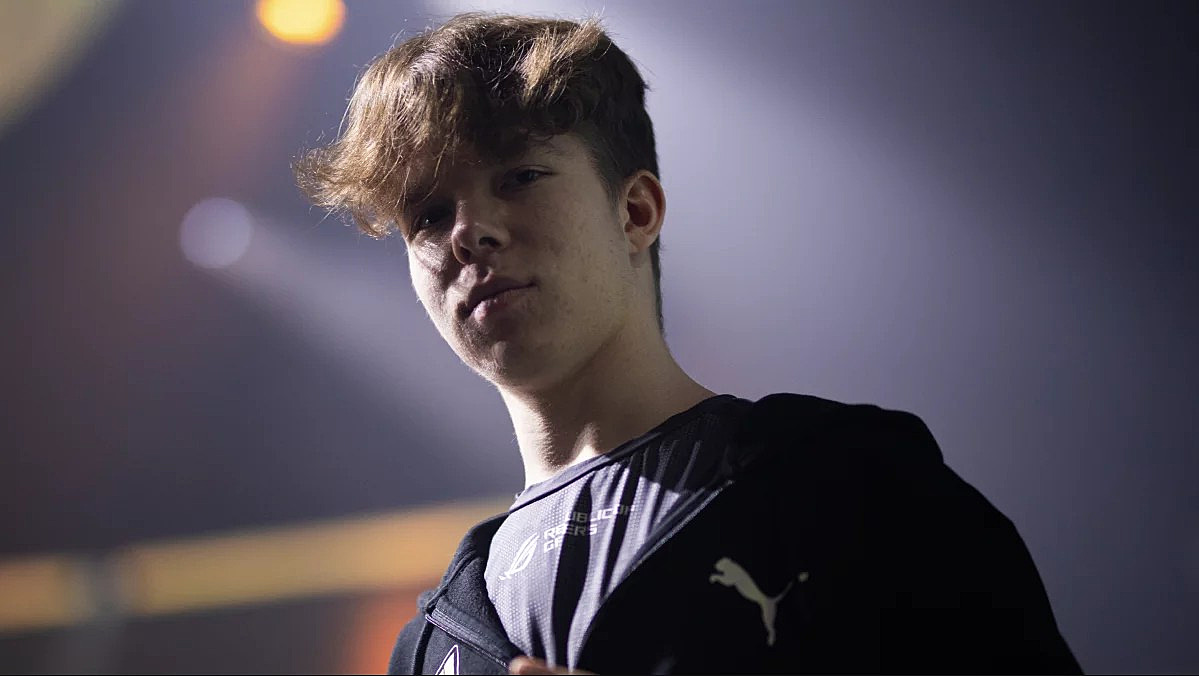 Now the performance of the Ukrainian depends not only on him but also on the team. NIP must correctly implement the player in their performance. Otherwise, the newcomer will be dropped. But if the team does everything right, correctly assigns roles, and gives headtr1ck the freedom he needs: he has every chance to compete with m0NESY in terms of individual performance.
Headtr1ck is already ready for tier-1, and the team should help him quickly adapt and show his talent. Then we can get a solid young sniper on the stage.