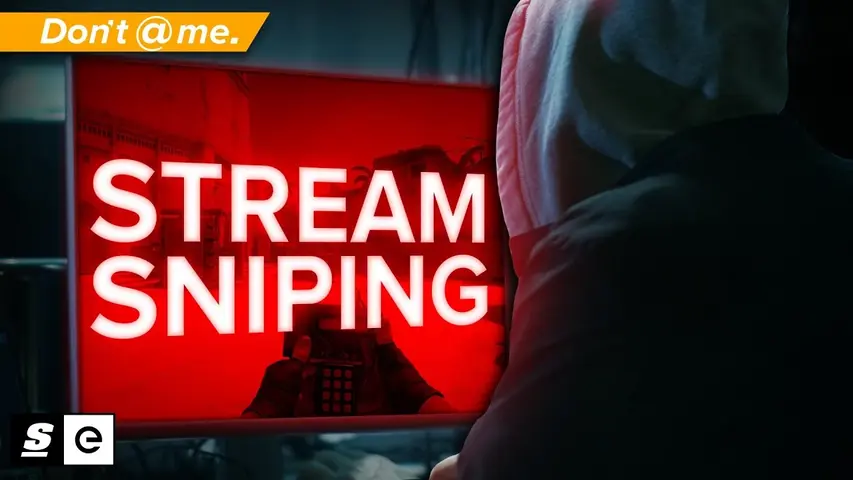 AGO's Championship Title Removed After Stream-Sniping Breach
AGO's title for the ESL Polish Championship of 2021 was stripped off after investigations revealed proof of a stream-sniping violation.
This Thursday, ESL Poland announced that HONORIS, previously declared the "losing finalists," have been given the trophy for the 2021 ESL Polish Championship. Alongside this, HONORIS also received the $6,600 prize along with a spot in the Global Spring Playoff of the ESL National Championship.
The reason AGO had their title stripped after being declared champions was that the team was suspected of a stream sniping violation. A video recorded by AGO where they celebrated their victory showed that their room had one more computer running the official stream, within direct sight of the team players.
AGO responded to these inquiries and were cooperative, presenting plausible scenarios which suggested this was an honest mistake, one without any malicious intent. AGO also added that they will take all the legal steps necessary to appeal to the decision, as well as save their reputation.
Additional content available
Go to Twitter bo3.gg