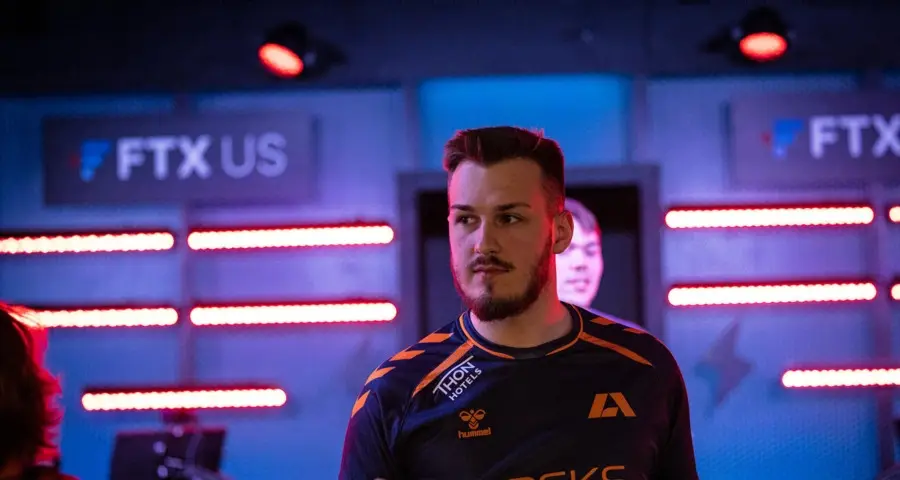 Professional CS:GO player complained about constant threats from the Turkish community after playing against Eternal Fire
Cybersportsman Justinas jL Lekavicius said that he regularly receives threats from fans of the Eternal Fire club after matches with the team. The Lithuanian professional player emphasized that he is insulted regardless of whether he loses or wins the match.
Might be controversial here, but everytime I play @eternalfiregg , win or lose, I'm getting death threats from their fans. Can the players atleast mention to not do this stupid shit?

— Apeks x jL (@jLcsgo_) April 26, 2023
Lekavicius was responded to by the captain of the Turkish team, Engin MAJ3R Küpeli. He apologized to the cybersportsman for the behavior of the community.
We have also the same message x10. They are complety passionate about cs. I apologize it this is obviously not normal. We have young generation so sometimes they don't think about it, sorry mate for these messages, our people are good heart just sometime don't think before…

— MAJ3R (@Maj3r_) April 26, 2023
When did the incident happen?
The situation occurred on April 26 after the match at the Brazy Party tournament, when in the group stage, Apeks, for which jL plays, beat Eternal Fire with a score of 2:1. At the time of publication, both teams continue to perform in the championship. You can follow the progress of the competition at the link.