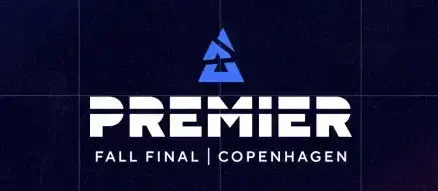 Monte and MOUZ left the qualifiers at BLAST Showdown
MOUZ started the Pelaajat.com Nordic Masters Fall 2023 with great confidence and destroyed DUSTY with a score of 16:4. After that, the team suddenly lost to Victory Zigzag in overtime on Overpass. In the decisive match for the second place, MOUZ met the Swedish mix 416Olsk, which defeated the "mice" with a score of 16:10. As a result, Victory Zigzag and 416Olsk advanced to the playoffs from Group A.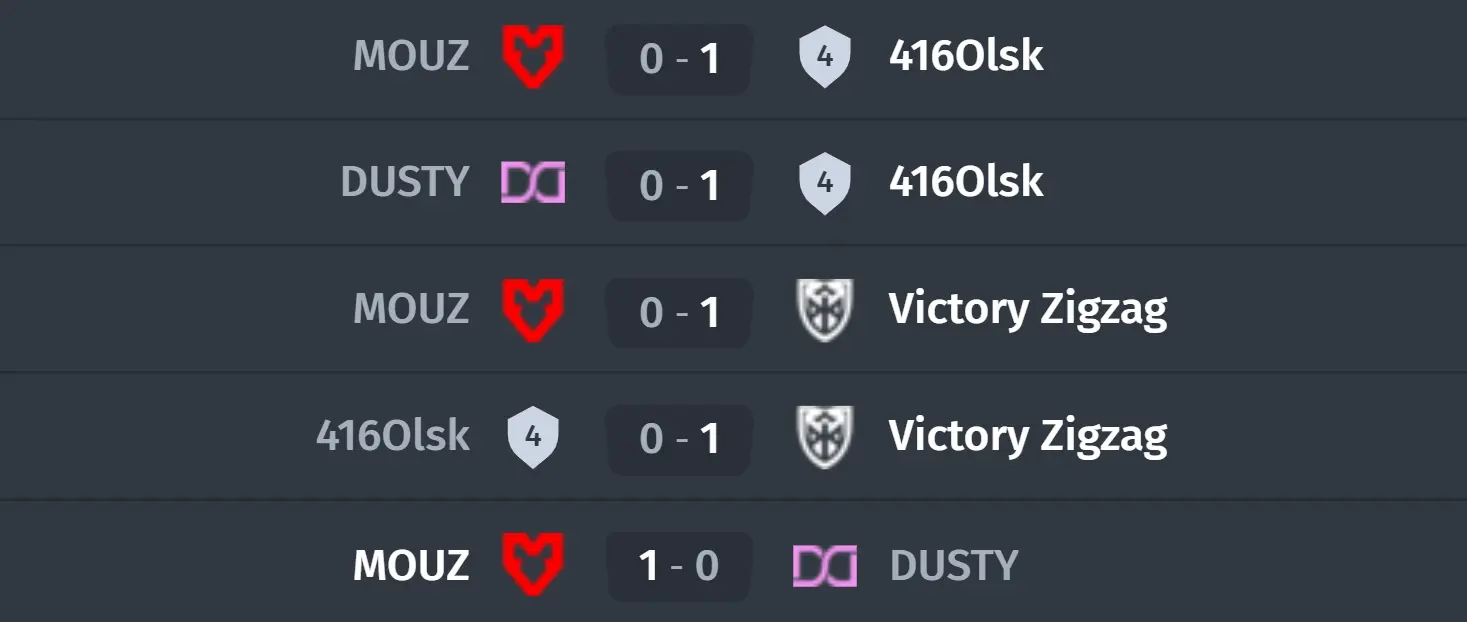 Monte at the RES Eastern European Masters: Fall 2023 played Mirage against Spirit twice and were defeated twice: 16:7 and 16:3. Between these meetings, the Ukrainian team destroyed REDPack with a score of 16:4. Eternal Fire and Spirit became the winners of Group A.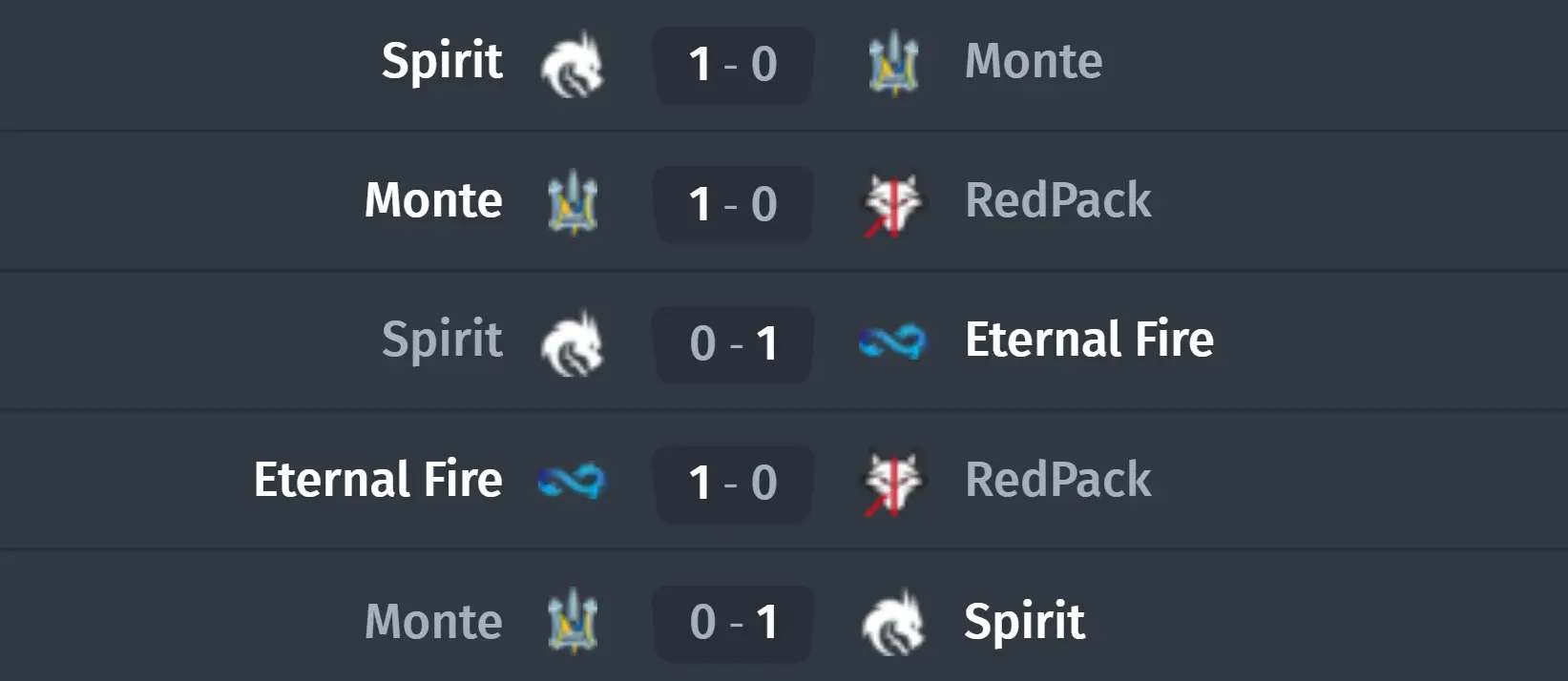 Additional content available
Go to Twitter bo3.gg