Grim leaves Liquid
Liquid have freed up another spot in the roster.
Liquid continue rebuilding the roster, and the organization has parted ways with another player.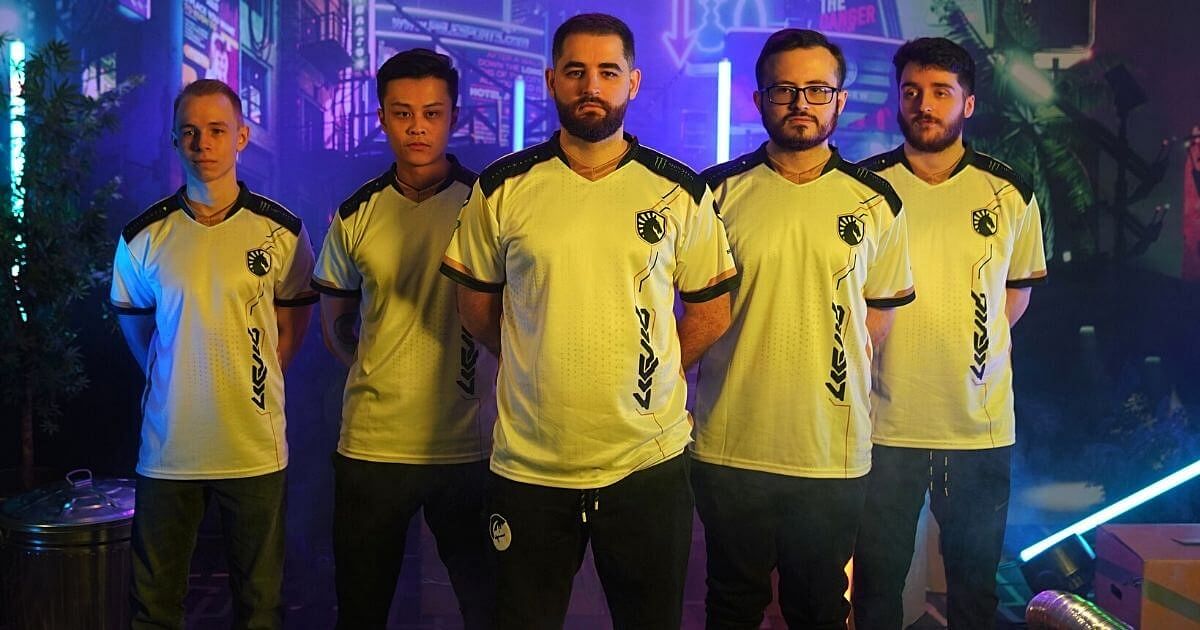 American organization has bided farewell to Michael "⁠Grim⁠" Wince. Grim had been a part of the team since August 2020, when the team decided to bench Nick "⁠nitr0⁠" Cannella. Grim was a controversial player as he was inconsistent. However, he was able to show high statistics in important matches, but it was not enough for Liquid. According to insiders, Grim will be replaced by nitr0 in the Liquid roster.
Talking about Grim's future, it had already been leaked in December. According to 1pv, Complexity are going to sign Grim alongside Extra Salt trio and Paytyn "⁠junior⁠" Johnson, who has already left FURIA. American rifler had already been playing with junior in Triumph, and joining Complexity is also reuniting for these players. The organization hasn't shared any information about the transfers yet.