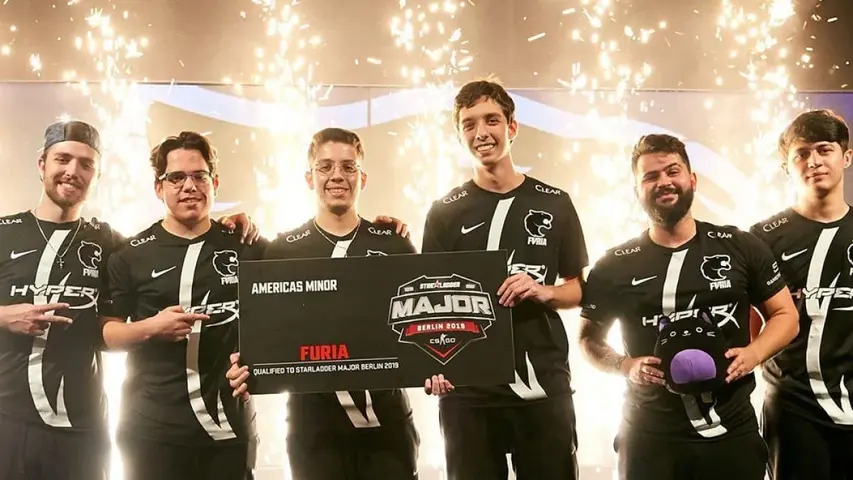 FURIA Took Their Revenge Against O PLANO
After promising to show a different side in the upcoming rematch, FURIA was able to seize the victory against O PLANO.
Everyone was waiting to see what will happen in the FURIA – O PLANO match, as FURIA claimed they will show a different side during the rematch. Luckily for the fans of the team, they delivered what they promised, and it only took two maps for them to get their revenge.
The ones that contributed the most to this win were VINI and KSCERATO. They were the ones bringing the win on Nuke. Meanwhile, the victory on Mirage happened thanks to junior. Andrei "arT" Piovezan spoke about their experience after the match.
"We had some ideas on how to play the first series, but they didn't work well," he said. "We missed a lot of opportunities in the early stages, and we got wrecked. There's an old saying that says that everybody has a plan until they get punched in the face."
O PLANO may have resisted for a while and they seemed determined to win, but FURIA was in the lead and they were victorious in the end, making their fans happy and proud.