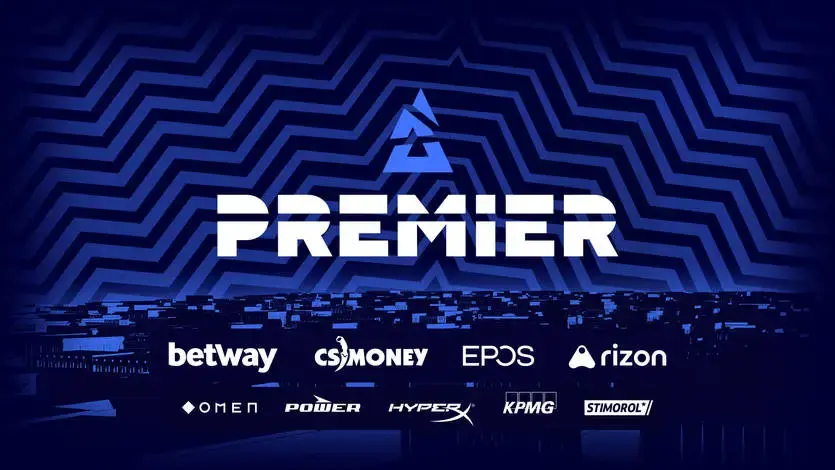 FaZe survive against OG at BLAST Premier Fall
An international derby.
A clash between two international teams featured FaZe Clan and OG Esports, as the winner would go to face Complexity Gaming tomorrow for a chance to advance to the BLAST Premier Fall Finals, while the loser would drop down to the Fall Showdown.
Back and forth on Inferno, FaZe Clan switched to their offence with a three round lead, but OG's defence posted an even better half, closing out the map, "16-13". Ancient was no different, as this time it was OG with a "9-6" lead at the break, but FaZe Clan snatched the win in the last round of regulation, "16-14". Going to Mirage, OG managed to post a comeback in the first half, trailing by only one round, but FaZe Clan never let the map slip away in the second half, winning it "16-9" and taking the entire series, "2-1".
Now FaZe Clan will face Complexity Gaming for the second time in a span of three days for a chance to get to Copenhagen, while OG will have to go through the entire BLAST Premier Fall Showdown to advance to the final eight.
Additional content available
Go to Twitter bo3.gg