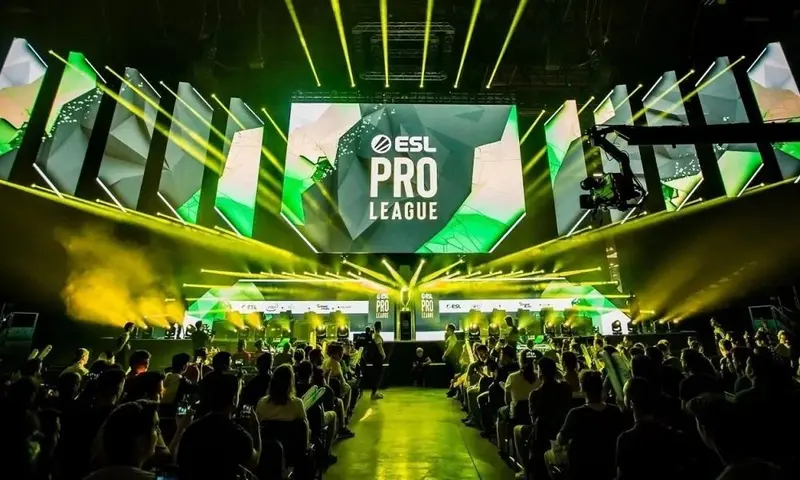 Astralis beat Team Spirit, start EPL S14 with a win
First reverse sweep of the event so far
Blockbuster to finish the day.
New Astralis lineup with "Lucky" holding the AWP went against Team Spirit, who looked to repeat their success against the Danes from IEM Katowice.
Dust 2, indeed, went the way of CIS team once again, as Spirit won both halves for a convincing "16-11" map, but then opted to start on the attack on Inferno, That decision backfired really quick, as Astralis showcased their signature defence for twelve rounds and then evened out the score with a "16-6" win.
Going to the Ancient as decider, Spirit looked to be in prime position for a monstrous first half, as CIS team led "6-2" on defence, but then Astralis switched into a next gear. Danes gave up only one round until the end of the series, joining Heroic and Team Vitality on top of the group after Day 1.
ESL Pro League Season 14 will continue for both teams tomorrow, as Astralis are going to face off against ENCE Esports, while Team Spirit will look to rebound against Heroic in another tough draw.