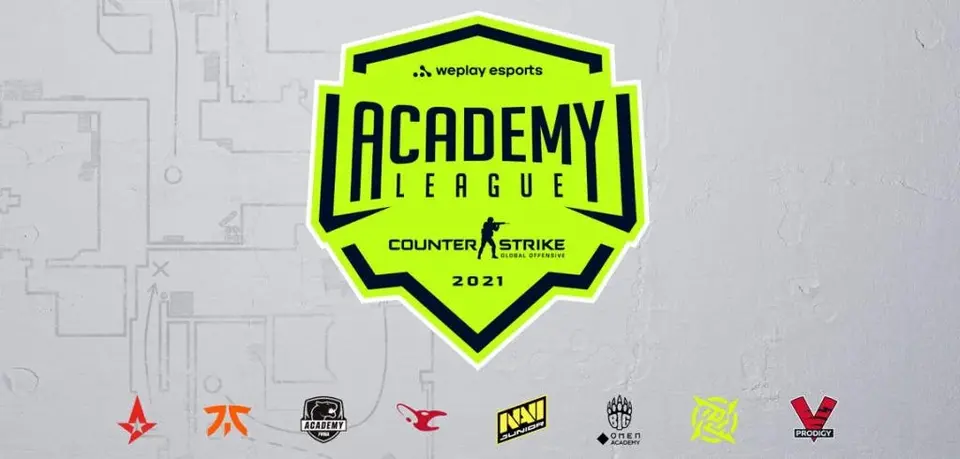 mouz NXT, Young Ninjas and BIG Academy to WePlay AL LAN, FURIA Academy is eliminated
Group play finished on Sunday, as three teams have guaranteed themselves a spot at LAN final. An experienced group of mouz NXT managed to recover from a poor start and finish first, ramping up rumours that "torszi" is going to be promoted to the main squad after PGL Major Stockholm. Young Ninjas under the leadership of "ztr" rose all the way to the second place by the end of the first phase, while BIG Academy surprised many, finishing "9-5" and advancing further.
FURIA's B-team was the only one eliminated, while VP Prodigy and Astralis Talent are going to open playoff gauntlet for the last remaining slot in the final four. Winner of that game will face NAVI Junior and red-hot "m0NESY", who blasted through the group phase with an absurd "1.65" rating, while newly formed Fnatic Rising are standing by, waiting for their challenger.
LAN final is going to take place in the capital of Ukraine on August, 27-29, while playoff gauntlet is going to end on August, 8th, giving qualified team enough time to obtain visas and prepare for the event.