Team Spirit is testing a new sniper for their main lineup
Belarusian insider harumi reported in his Telegram channel that the Team Spirit is testing a young sniper from the young team Artem ArtFr0st Kharitonov!
Earlier, we already wrote that Overdrive gave an almost complete guarantee that w0nderful would be the team's sniper.
The roster of Team Spirit on the practice is the following:
Leonid chopper Vyshnyakov
Boris magixx Vorobyev

Daniil don Kryshkovets

Myroslav zont1x Plahotia

Who is Artem ArtFr0st Kharitonov?
The player joined the Team Spirit Academy at the end of 2021 and had shown good individual and team results by then. Artem is now 21 years old and has 4,686 elos and 8,000 matches played on the platform. And is also a regular FPL participant.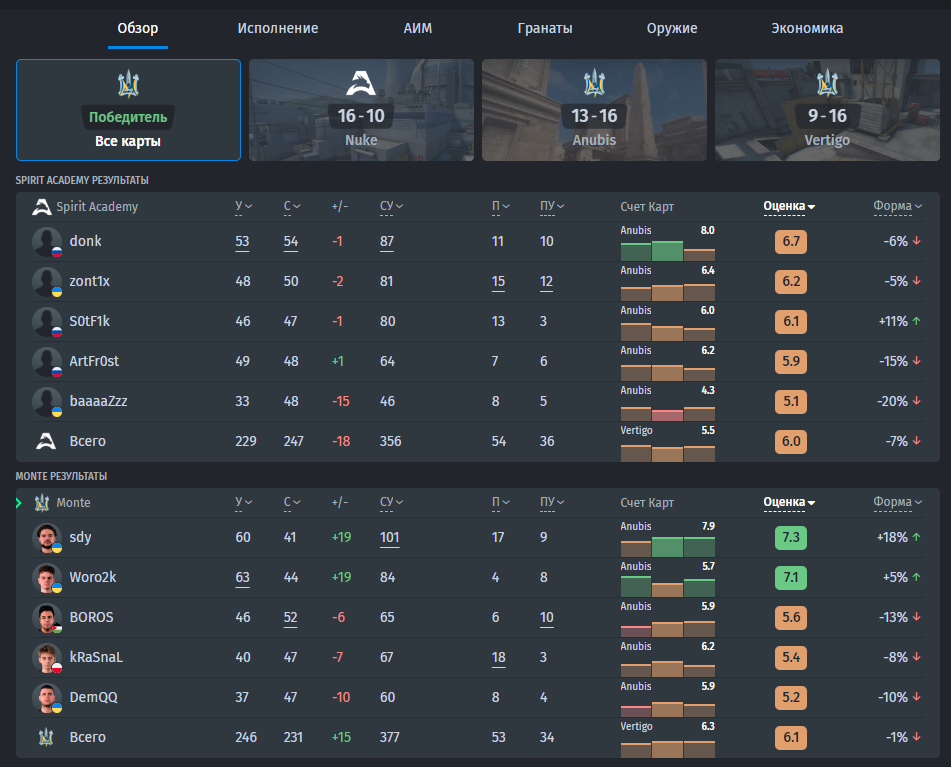 Throughout the tournament, Artem showed not very satisfactory results as a sniper. In the end, he got a rating of 6.4.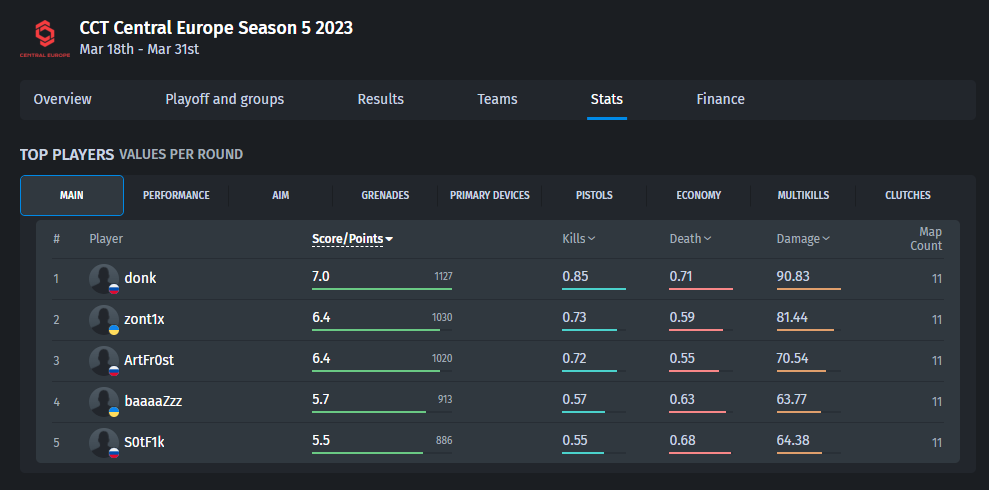 Also, Artem and the team took part in 3 seasons of WePlay! Academy League, where they reached the final twice.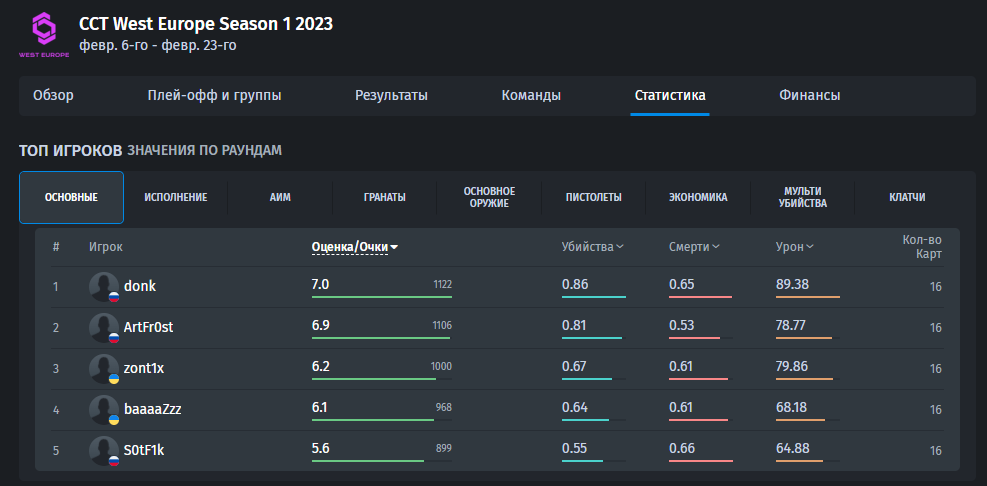 During this tournament, the player won with an average rating of 6.9!
During his entire career, he managed to earn $19,406.
As we can see, since the team did not get to the Majors, it has more time to shuffle its lineup and find the golden standard. After that, with him, break into the CS2 server!