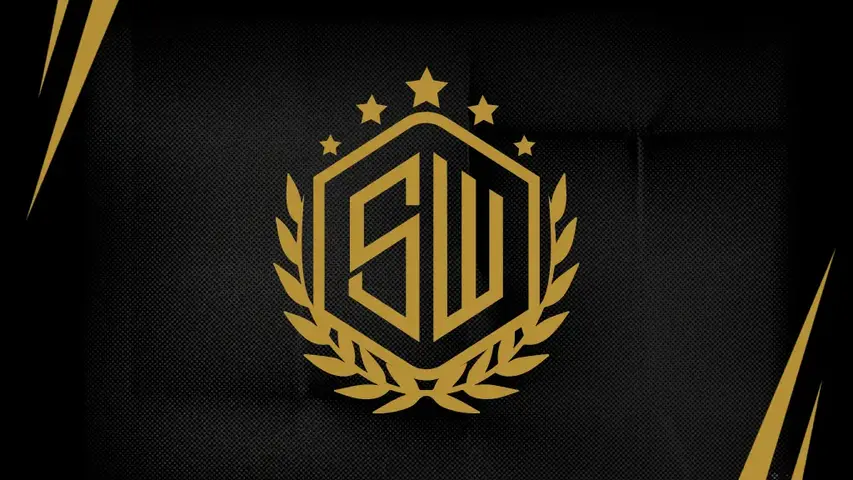 SAW make a roster change
A step back to make a jump forward.
Transfer window is not closing any time soon.
SAW, the best Portuguese team, which was considered as a borderline top-20 team last year, have announced that they decided to bench "arki" to bring in the ex-FTW player "story".
The roster swap is supposed to reinvigorate the freefalling team, both from in-game and outside of the server perspectives. Adapting to the new roles and getting used to a youngster quickly will be key going forward, as SAW are barely a top-50 team right now, unable to perform at high level in either ESEA Premier or other lesser qualifiers.
PGL Major Stockholm 2021 is still in play, as they can still make it to the IEM Fall through the last open qualifier, but it is all about 2022 and beyond for SAW, trying to debut in the ESL Pro League next season.