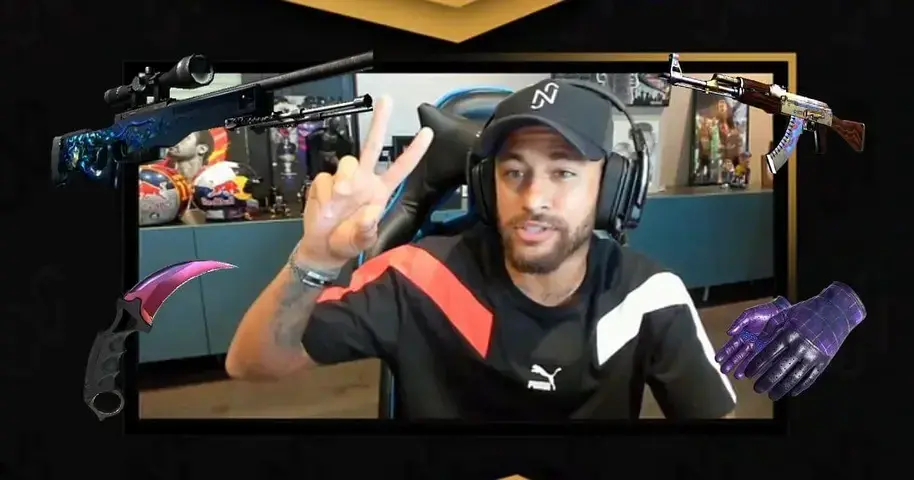 Neymar And Other Brazilian Football Players Play CS:GO Before the World Cup
Five Brazilian football players were spotted on FACEIT.
Brazilian football players Neymar, Gabriel Jesus, Casemiro, Lucas Paqueta and Everton Ribeiro, play CS:GO right during the football championship in Qatar.
The owner of the Middle East hub of FACEIT, Abdullah Al Gifary, reported that he noticed five players from the Brazilian national football team on the server. Unfortunately, the original tweets have been deleted at the moment.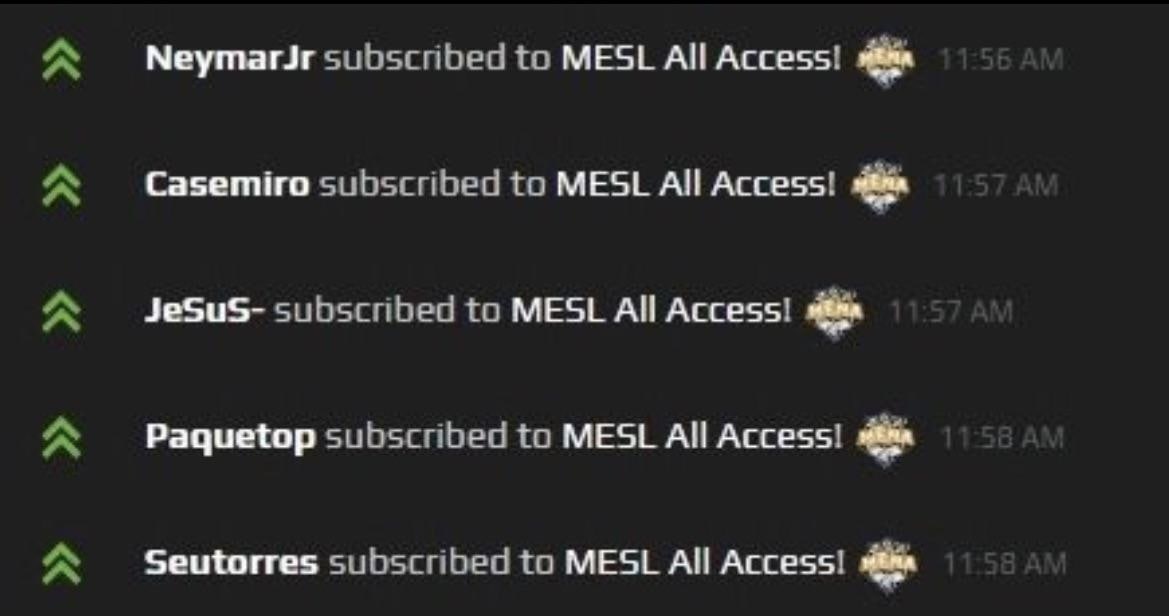 Neymar has appeared in the CS:GO for a long time, regularly plays the game, and has acquaintances among professional players. However, the fact that he managed to attract four more teammates from the football team is surprising. Most likely, IEM Rio Major 2022, which popularized CS:GO in Brazil, contributed much to this. At the same time, he had previously played CS:GO with Casemiro and Gabriel Jesus in the European region.
The first match of the Brazilian team at the World Cup in Qatar will take place only on November 24, so the players have every right to warm up and practice their reactions on other disciplines.
Additional content available
Go to Twitter bo3.gg