Nafany Played with a Result of 1 - 23 KD On the Second Map Against Astralis at the IEM Cologne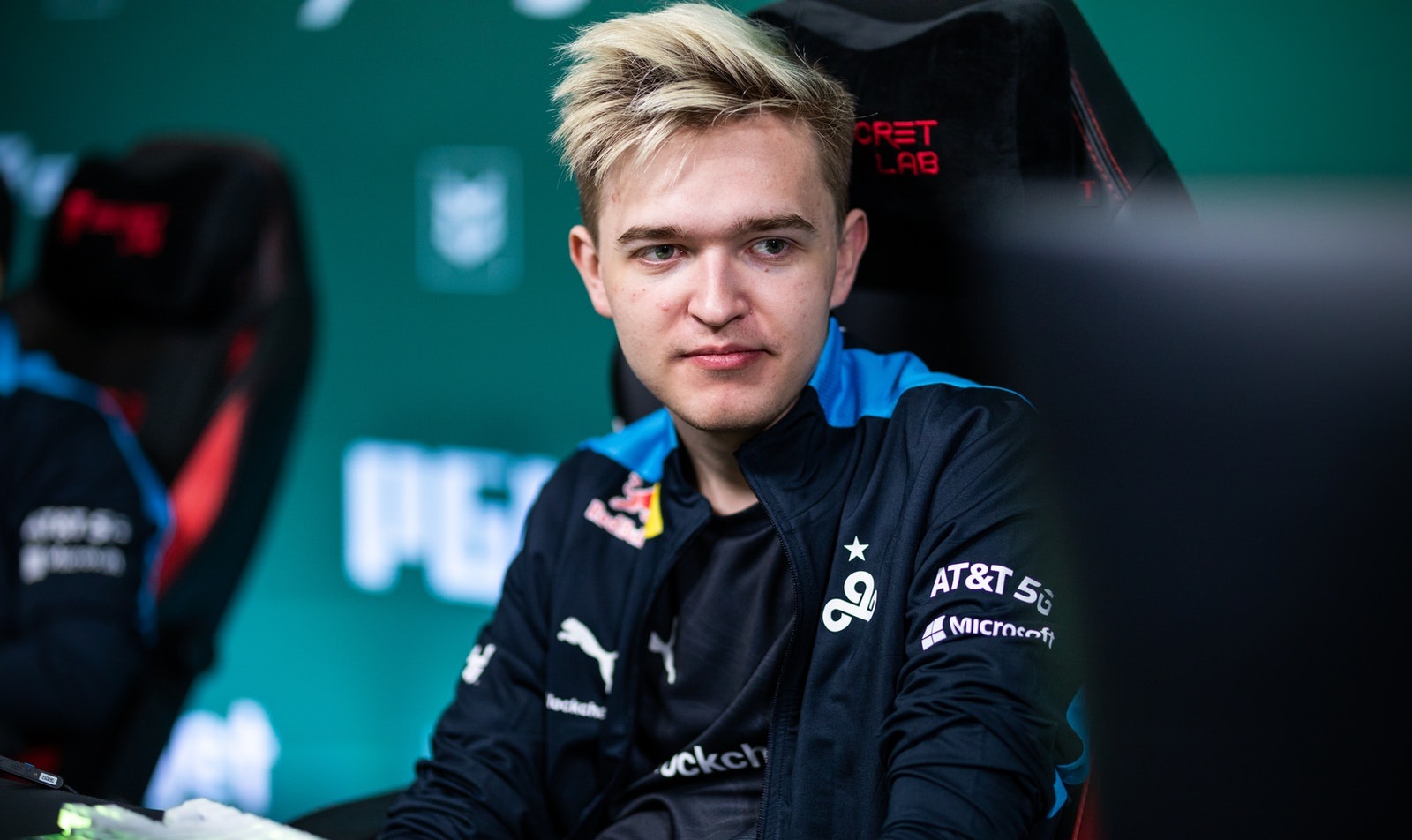 The player made only one kill in 24 rounds and died 23 times. As a result, we have a rating of 2.7.
Cloud9 will try to rehabilitate themselves in the lower bracket of group B in a match with Liquid on July 10 at 1:30 PM.
Additional content available
Go to Twitter bo3.gg