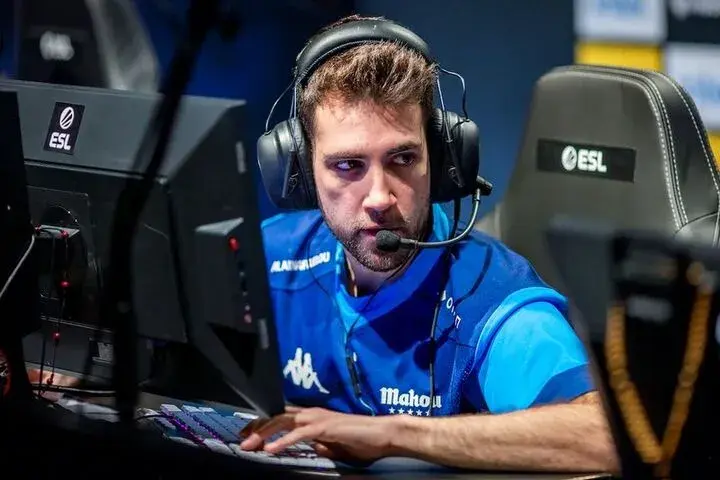 Movistar Riders Vs FURIA: Will the Spaniards Win?
Neither team can win without problems.
Map veto in this match looks very flexible. The advantage will depend on the order of the picks because the teams have the same permaban. Both teams will ban Dust2, and the club that will ban it first will be able to remove another inconvenient card. However, this will not significantly affect the map veto since both teams have a small active pool of maps. FURIA has the most confidence in Vertigo, while Movistar Riders will choose Inferno. Nuke will be the deader. Most likely, veto Vertigo-Inferno-Nuke if none of the teams tries to surprise their opponents.

After the lineup change, Movistar Riders began to play much worse. The Spaniards failed to qualify for the European RMR, and their losing streak is now five matches. However, Movistar Riders performed well against Liquid yesterday, almost outplaying the American team, which is now on the rise. At the same time, FURIA won a landslide victory over Eternal Fire, losing one map in overtime. The shape of FURIA is clearly ahead.

FURIA is a clear favourite in this match. However, Movistar Riders showed themselves well in the game with Liquid and can impose a fight on the Brazilian team. Detailed pre-match statistics can be viewed here.