MIBR, Isurus, Sao Caetano, and Leviathan qualified for Americas RMR
The last South American teams to take part in the RMR event are decided.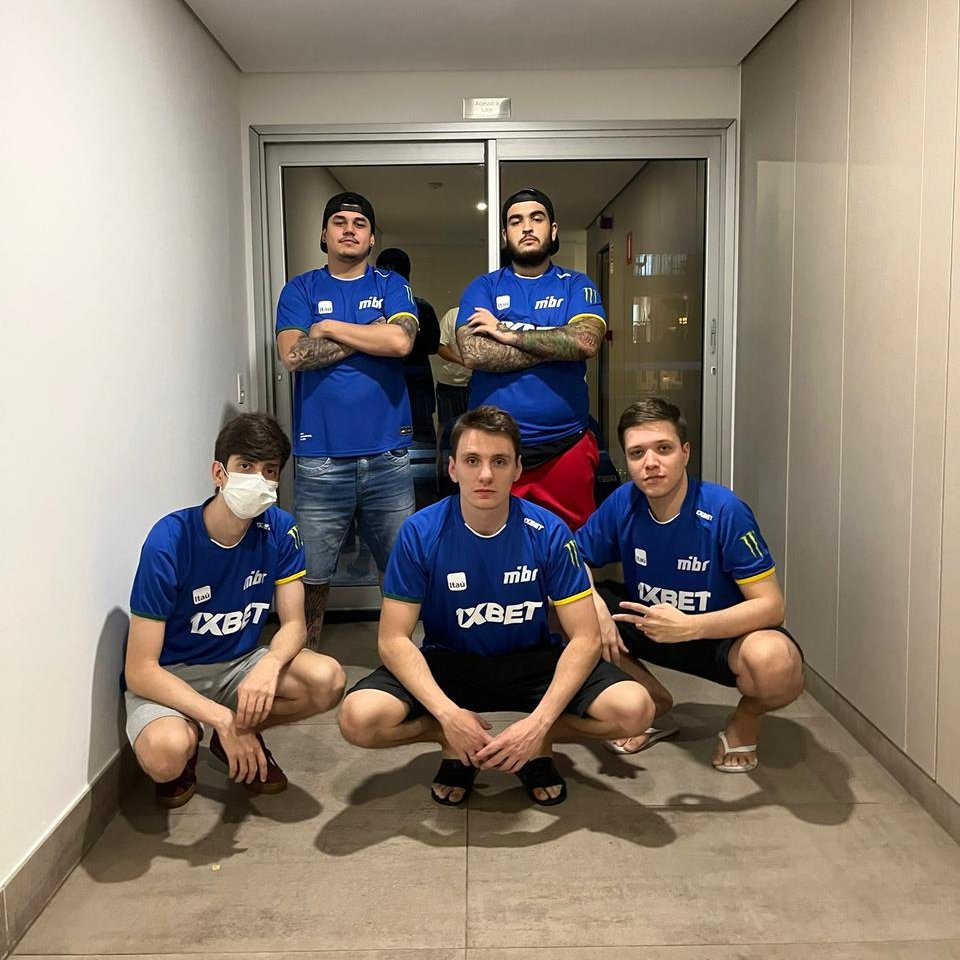 The other teams had serious competition in the quarterfinals. MIBR lost the first map to Boca Juniors but swept them in the next two games. Sao Caetano won an intense standoff against ex-SG and snatched the victory in the overtime of the deciding map, while Leviathan had long overtime in the first map against Black Dragons but managed to overcome their opponents.
There are seven spots at Americas RMR left, and they are going to be distributed among the North American teams. PGL Major Antwerp 2022 Americas RMR starts on April 11th.
Additional content available
Go to Twitter bo3.gg