Liquid With YEKINDAR vs. Spirit at IEM Cologne. Does North America Have a Chance?
Spirit is not afraid of North American teams.
Spirit managed to make it through the Play-In to the main stage of IEM Cologne 2022, working to cope with the new 00NATION, and now they have Liquid opponents with YEKINDAR as a substitute.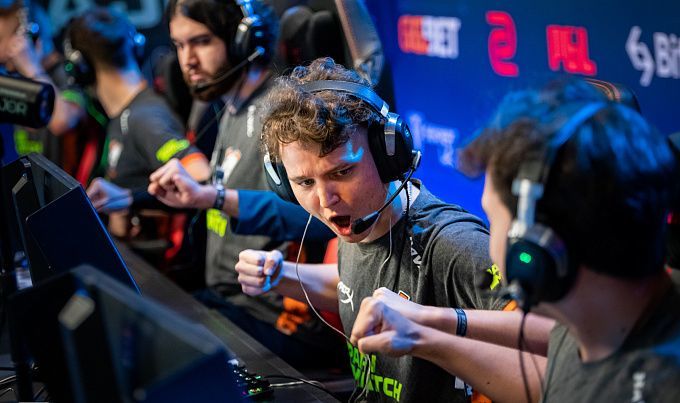 Liquid is far from being in the best shape. Over the last 15 matches, the team has lost almost all games against European teams except for Astralis. In the home region, too, everything was not going smoothly - there were difficulties with PaiN, Imperial, and FURIA. Far from the most desired result, is it?
As a result, the average rating of 6.0 testified to the expediency of replacements, which happened with the transfer of shox to the reserve. He was replaced by YEKINDAR - one of the best players in Eastern Europe, but whether he can become a lifeline for Liquid is challenging to say before the first officials in the new team. However, his rating of 6.4 is a whole one unit more than the Frenchman's.
As for Spirit, so far, the team is cautiously optimistic following the results of two matches with the new sniper w0nderful. He has won games with Complexity and 00NATION (6.4 and 6.2 team ratings, respectively). Before the replacement, the team performed well at the Major, losing only to G2 and FaZe with close scores. The sample is scanty, but it looks more rosy than Liquid.

We won't see Inferno and Nuke in this match. Instead, both teams are willing to play Ancient, which means Liquid can take the second most popular map in the form of Vertigo (or Overpass). Since Liquid very often bans Dust 2 in the second stage and Overpass (and Vertigo), in the balance, we get Mirage. Therefore, the map veto will be either Ancient-Vertigo-Mirage or Ancient-Overpass-Mirage.
It is difficult to say for sure how this match will end due to the zero sample of Liquid's games with YEKINDAR and the minimal sample of w0nderful's performance with Spirit, but the victory of the "fresh" Spirit over the stagnant Liquid, albeit a strengthening in the face of YEKINDAR, is a more likely outcome.
IEM Cologne 2022 takes place July 5-17 in Cologne, Germany. Teams compete for a $1 million prize pool. You can follow the schedule and results of the championship here.
Additional content available
Go to Twitter bo3.gg