IEM Cologne's Tickets are Sold Out
ESL announced a ticket sold out.
The IEM Cologne playoffs will start on Friday, and the matches will be held at the Lanxess Arena in Cologne. Every year tickets for this event sold out entirely before it even started, and this year was no exception.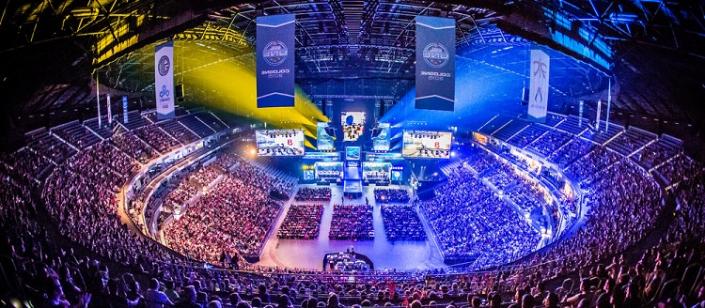 ESL announced the sold-out of tickets for IEM Cologne. As a result, Lanxess Arena will host 18,000 spectators for the sixth time in a row.