FURIA and MIBR take spots at PGL Major Antwerp 2022
The first two spots at the Major have been distributed.
The Brazilian derby was long-lasting and competitive. Imperial picked Inferno and didn't struggle with winning it, finishing it 16-12. However, Fallen's squad were destroyed on Vertigo, picked by MIBR. The second map ended 16-8. And the last map wasn't hard for MIBR. They seized an early advantage on Nuke and finished the map 16-10.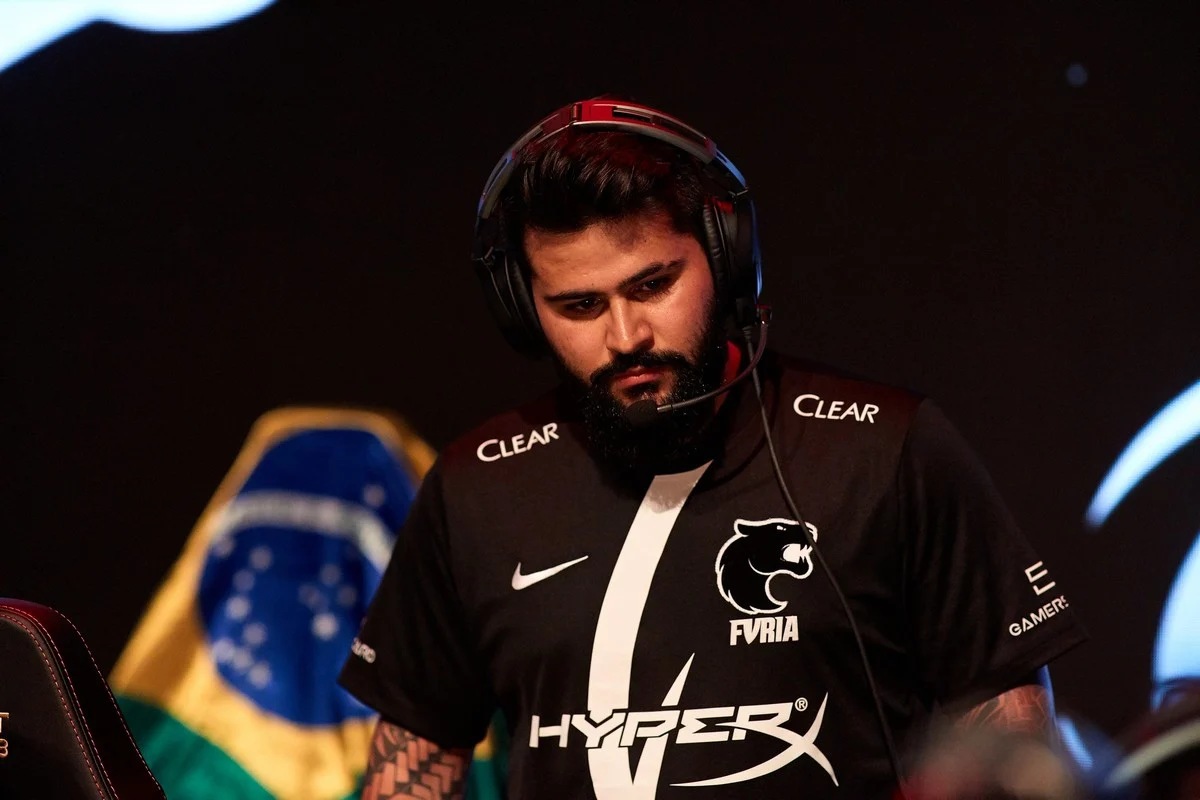 This match was much less competitive. FURIA didn't give any chance to their opponents on the first map, destroying 16-7. However, Complexity showed resistance in the second game, but it was not enough, and FURIA won Vertigo 16-11.