Chasing the trophy: FaZe Clan
Get to know the teams at the Major.
Coming infuriatingly close to finally conquering the Major championship in 2019, FaZe Clan has not been the number one contender ever since. The star-studded lineups have won championships and trophies, but a rebuilt lineup around "karrigan" has only one goal in mind, no matter what their ranking says. It is winning PGL Major Stockholm 2021 and that's why they are coming to Sweden.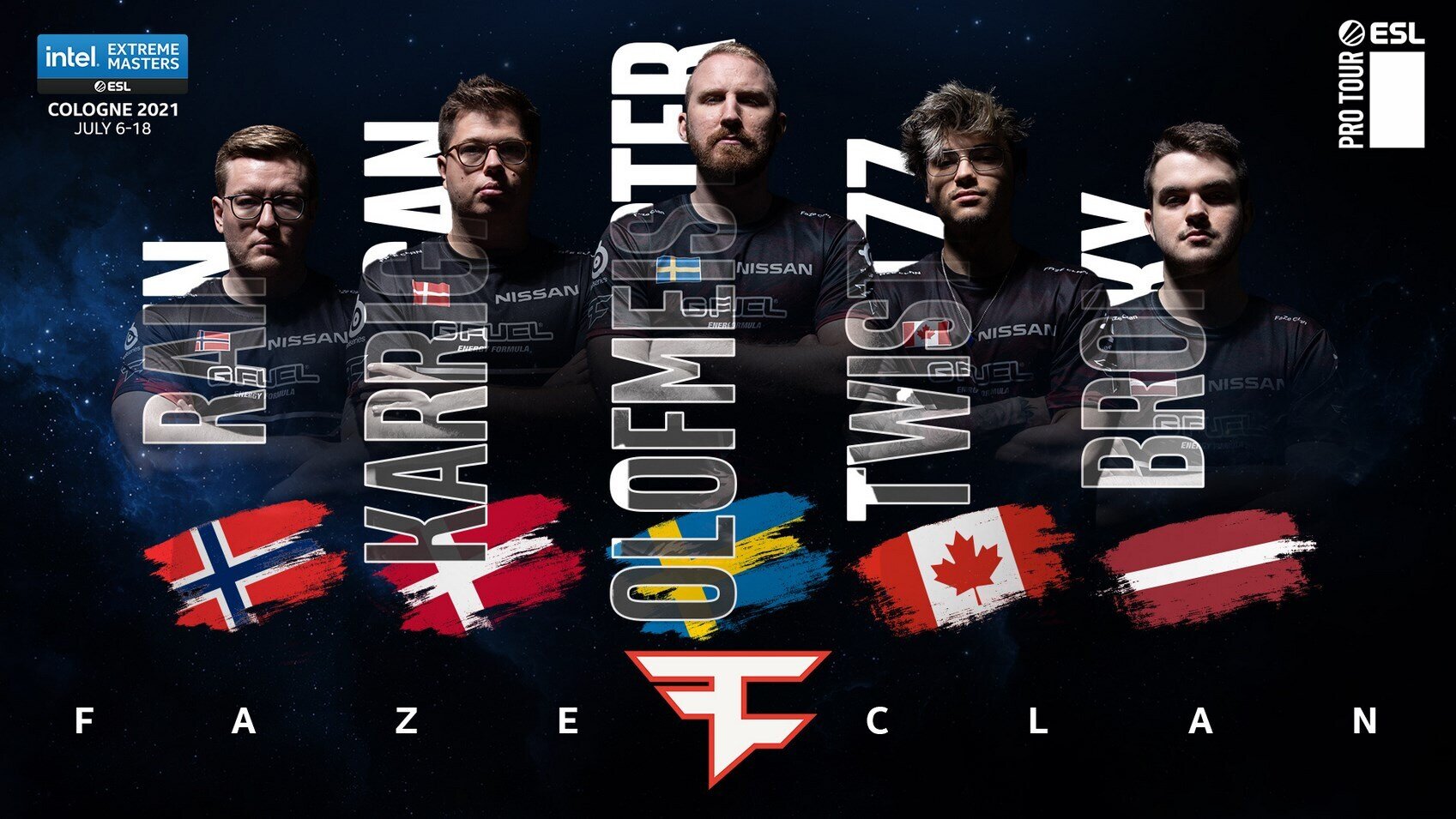 It was far from the easiest qualifying campaign in FaZe Clan's history. A turbulent online era saw them change the lineup multiple times before settling down on the current one. Still, it came down to the very last moment, as the international mix fumbled in the group stage, losing to Fiend and dropping to the 9th-12th place bracket. FaZe Clan won against both OG and BIG and then saw nearly all the favourites advance in the playoffs, guaranteeing themselves a spot at the Swedish Major.

Rosters might change, but the identity stays the same - FaZe Clan does its best work on the simple maps, which require a lot of communication such as Mirage or Inferno. They are one of the first teams to introduce Ancient to their map pool - a direct response to not being eager to play Vertigo, which might offset a lot of struggles in best of ones considering the fact that teams do not want to play Dust2 after its mini-rework in the middle.
The most important player for FaZe Clan's success in Sweden is "broky". We all know what veterans can do, that "Twistzz" is going to run rampant, "karrigan", "rain" and "olofmeister" will win clutches and run around, but inevitably it all comes down to the Latvian sniper. A youngster's debut at the Majors will be against Team Spirit, the team they know very well and the team which will come to their comfort zone in terms of the maps. If "broky" can set the pace in the opener, the sky's the limit for FaZe Clan in Stockholm.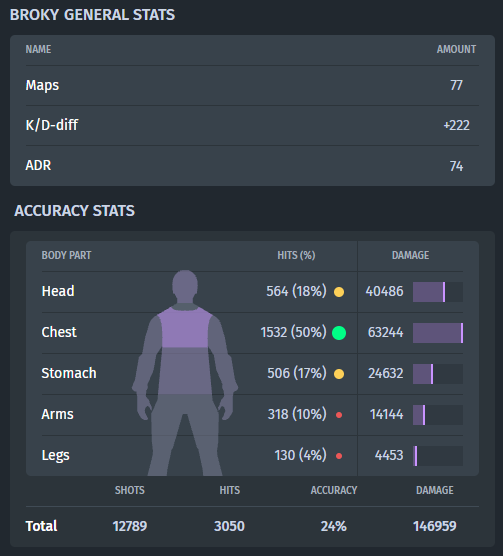 At 15:1, FaZe Clan are not the biggest contender to win the championship, but playoffs should not be out of reach, if they can survive a pair of Swiss systems. Luckily, one first two maps are played in a bo1 format and nobody would like to play FaZe Clan in the elimination series on LAN at the Major.