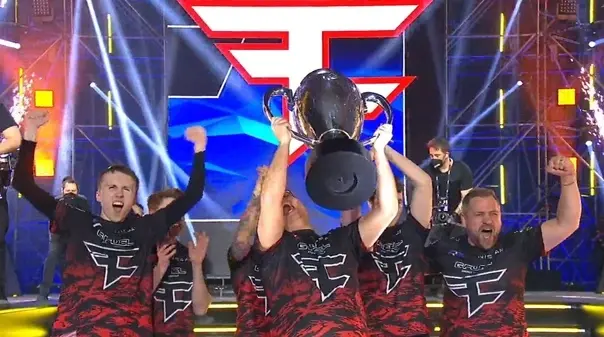 FaZe are the champions of IEM Katowice 2022
FaZe destroyed G2 in the grand final.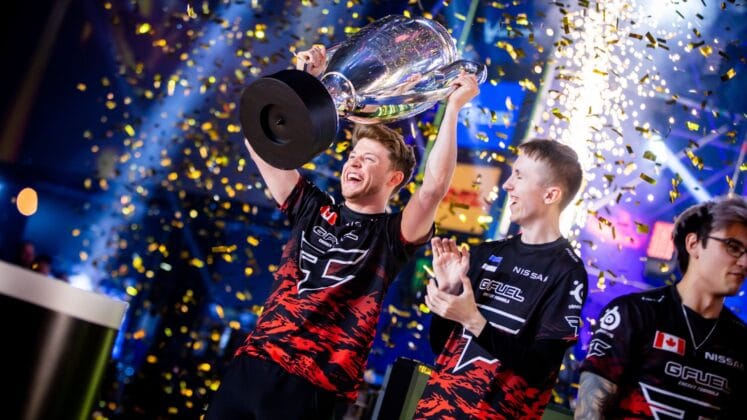 Inferno was picked by FaZe, and the European mix suffered from problems in the first half. G2 were winning round after round finishing the first half 11-4. However, FaZe Clan managed to make an outstanding comeback transferring the game into overtime and winning it 19-15. The first map was taken by the European mix.
The second map was Mirage, and it turned out to be one of the longest maps in the history of CS:GO. FaZe dominated the first half making it 11-4, but G2 didn't hesitate to go to overtime. The teams were struggling to finish the game-winning clutches and prolonging the second map. However, the fifth OT decided the winner after FaZe showed confident performance making it 31-27.
FaZe decided to play Dust 2 as the third map. The game was very close, but the European mix managed to take the series of two rounds at the end of the map winning the game 16-14.
FaZe have become the champions of IEM Katowice, taking the first big trophy of the year and $400,000.
Additional content available
Go to Twitter bo3.gg