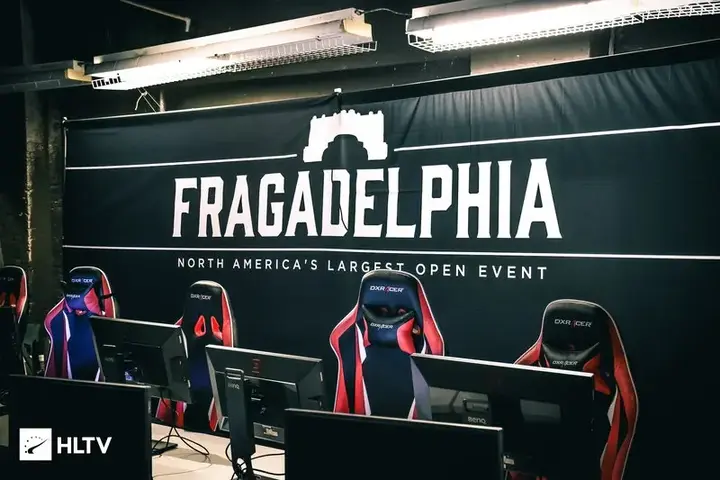 Extra Salt, Party Astronauts to the semifinals at Fragadelphia Invitational Fall 2021
Not the most expected pair of teams to advance.
First upset of the entire event.
Fragadelphia Invitational Fall 2021 continued with group B, as four North American teams, Extra Salt, Bad News Bears, Party Astronauts and Coldest Riders joined the server to find out two squads who would remain in the tournament afterwards.
Extra Salt and BNB looked to be on the collision course in the winners match, as "10-5" half on Overpass for the favourites nearly evaporated, as it took Extra Salt full thirty to close the game out and advance to face GODSENT in the semifinals. Party Astronauts eliminated Coldest RIders and then clashed with Bad News Bears for yet another time, as both played twice during the Fragadelphia 15 and faced each other twice in group B during this event. Party Astronauts had a narrow "8-7" lead after their offense looked hot in the beginning of MIrage, but Bad News Bears brought the game back and looked to advance before Party Astronauts held the line in the last two rounds, surviving "16-14" to move on to face paiN Gaming.
Additional content available
Go to Twitter bo3.gg