Device inactive due to health issues
NIP will play without device.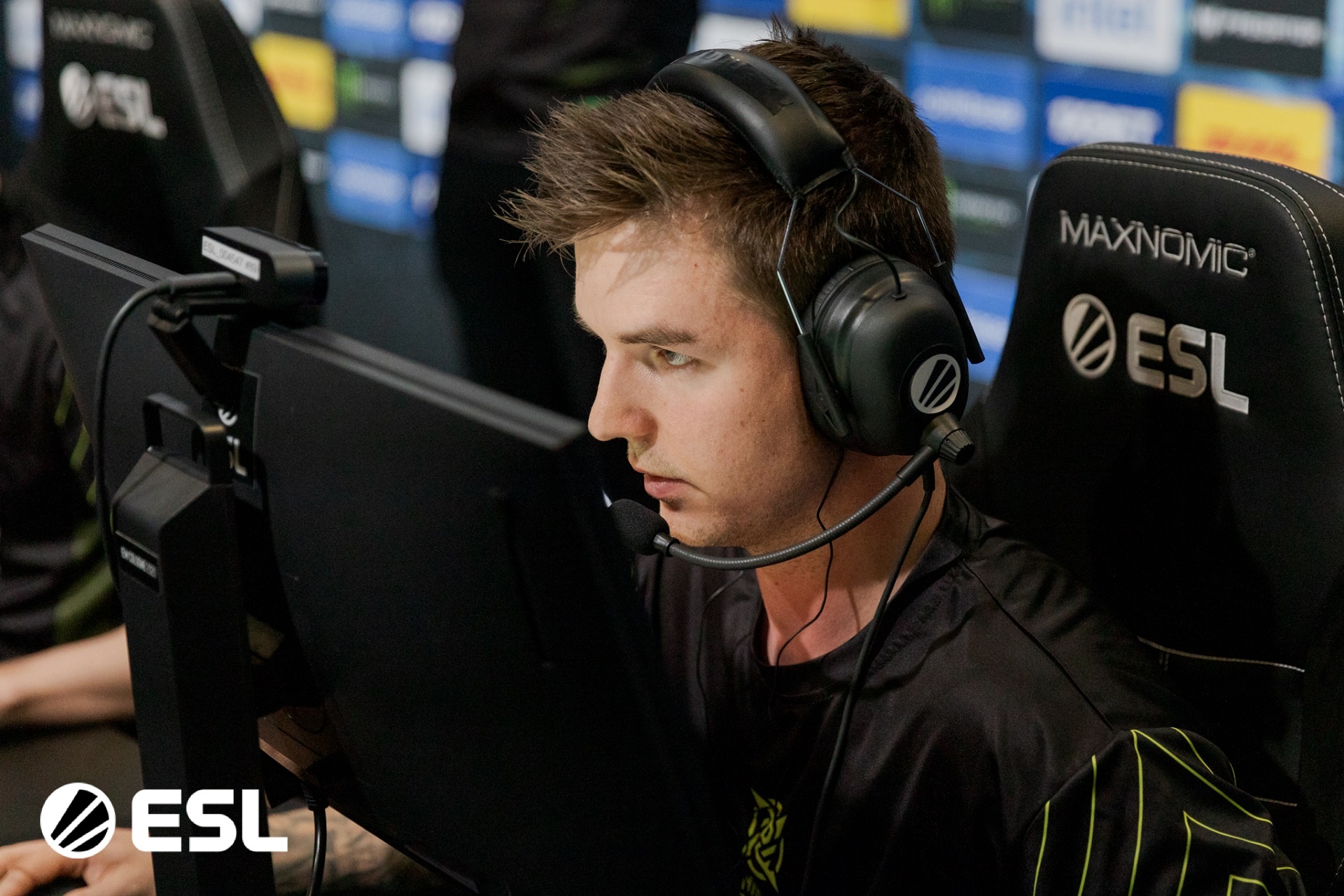 It will be difficult for NIP to compete on the highest level at IEM Winter 2021 as they advanced to the semifinal and there are only strong opponents left.
Device will be replaced by Love "phzy" Smidebrant, who was taken from Young Ninjas, the academy team. Young AWPer was performing well on the tier-2 scene and will have a chance to shine on a high level today.
Additional content available
Go to Twitter bo3.gg