Calyx Leaves Eternal Fire
The club says goodbye to the Rifleman.
Eternal Fire appeared on the big stage quite recently but loudly declared itself after the qualification to PGL Major Antwerp 2022. Unfortunately, the team was eliminated in the Challengers stage with 1-3 statistics, which did not suit the club, and changes were announced today.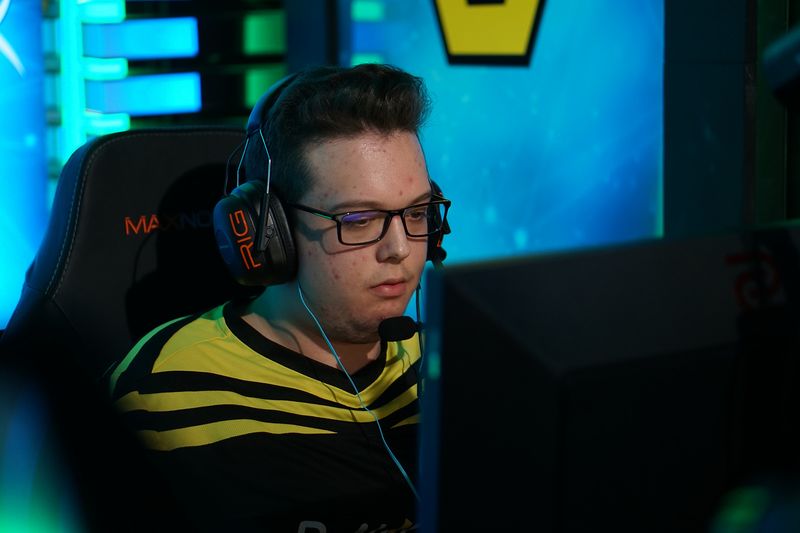 Eternal Fire said goodbye to Bugra Calyx Arkin. The player joined the team in August 2021 and made his first appearance at the S-Tier event with this team.
Lately, Calyx has shown a good performance and sometimes become the best player on the team. However, perhaps he disagreed with the club's development vector, so he was expelled from the squad.