Bubzkji leaves Astralis
The Danish player's contract was terminated.
Astralis have finally let their player go after more than 18 months together.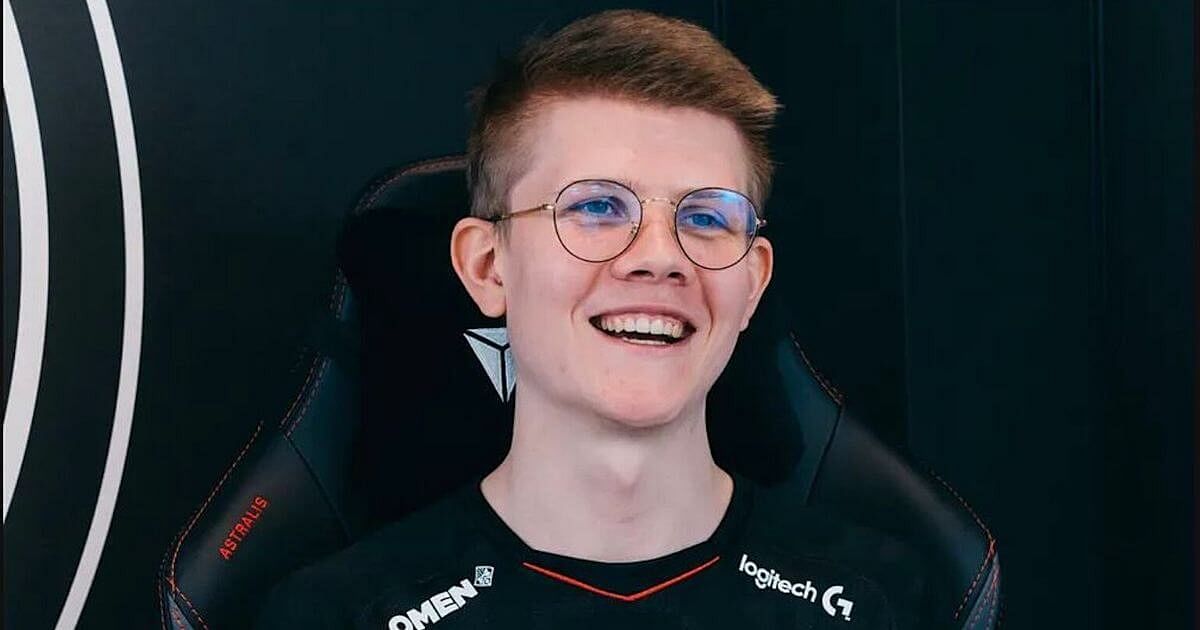 The Danish rifler joined Astralis in July 2020 as a sixth player on the main roster. However, he wasn't in this role for a long time as Valve buried the idea of the six-man roster with the new rules for the RMR cycle. He stayed inactive till the leave of Nicolai "⁠device⁠" Reedtz in April 2021. Bubzkji returned to the main roster and helped Astralis to qualify for PGL Major Stockholm 2021 but was benched with Lukas "⁠gla1ve⁠" Rossander coming back to the team.
Today Bubzkji finally enters free agency after being inactive for more than three months. With his experience in the tier-1 scene, he might find a good European team to play for in 2022.
Additional content available
Go to Twitter bo3.gg