Boombl4 is tested positive for COVID-19
NaVi experience problems before their debut at IEM Katowice 2022.
Three teams participating at IEM Katowice 2022 shared the information about their players who were tested positive for COVID-19. FaZe and MOUZ decided to play with stand-ins, while Complexity had to miss the tournament. NaVi became the fourth team who experienced this problem.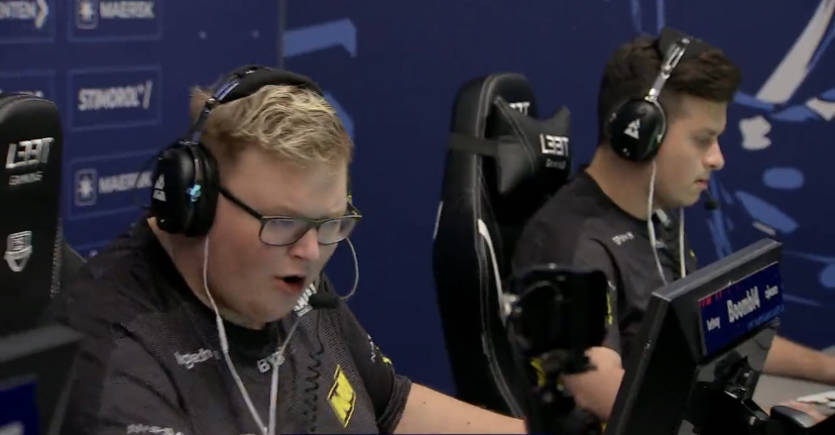 Natus Vincere announced that Kirill "⁠Boombl4⁠" Mikhailov was tested positive for COVID-19. However, the team decided not to use stand-in, and their IGL will play the group stage from quarantine. Aleksandr "⁠s1mple⁠" Kostyliev confirmed that they would need to find a stand-in in case of Boombl4 is tested positive after the group stage.