BIG Won in the Match With Cloud9 and Advanced to the Roobet Cup Final
BIG defeated Cloud9 in the Roobet Cup play-offs. The meeting ended with a score of 2:0. After that, Johanns tabseN Wodarz's team will play with the strongest of the FaZe Clan - Astralis pair.
Roobet Cup takes place on June 22 - 30 and has a prize pool of $250,000. You can follow the progress of the championship here.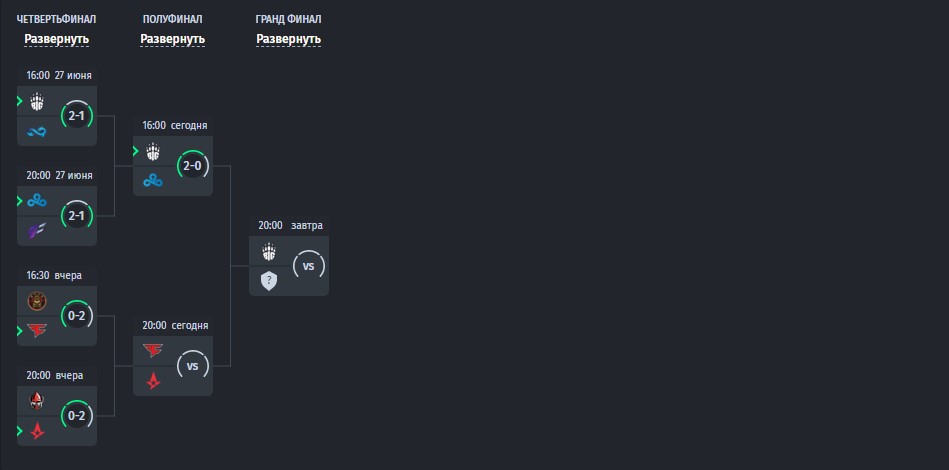 Additional content available
Go to Twitter bo3.gg