Astralis crush Evil Geniuses on day 1 of Group D
Astralis get their first win with a new roster.
The first day of Group D at ESL Pro League has come to a close, and the last match of the day ended.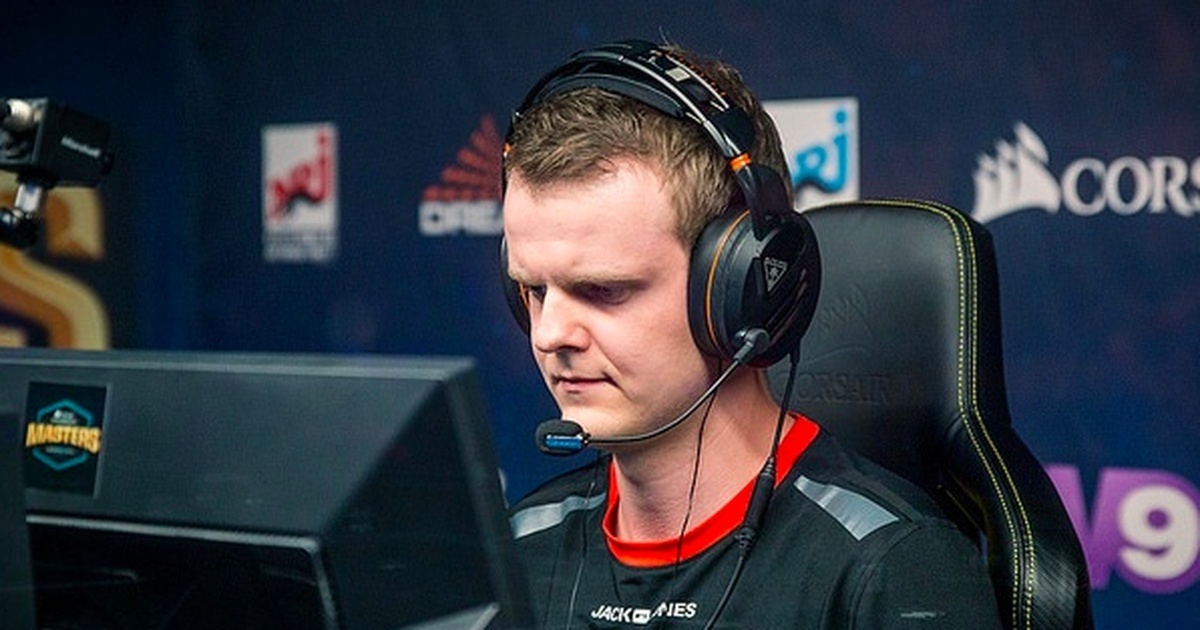 The match started with Vertigo, picked by Evil Geniuses. However, Astralis were the first to seize an early advantage. The Danish team dominated the first half, winning 11 rounds on the CT side. After the sides switched, Evil Geniuses tried to fight back but didn't manage to take control of the game. Astralis won the first map 16-9.
The Danish team chose Overpass. The first half wasn't as successful as it was on the first map for Astralis. However, the Danes still got nine rounds on the T side. The second half turned out to be a disaster for Evil Geniuses. Astralis didn't give any chance to the American team finishing the map 16-8.